microbrewery + gastropub
venice's FIRST MICRO-BREWER & best burger IN ONE PLACE!
Off the Wagon Brewery and Kitchen.
The best quality fresh food, craft beer and hand-crafted cocktails made in a friendly environment for every guest, every day. At OTW, we are constantly looking at new ways to enhance your experience, either by creating new exciting dishes, booking the best entertainment or crafting the best local brews. Visit us today and experience IT for yourself!
Phone
(941) 497-2048
LOCATION
2107 Tamiami Trl S
Venice, FL 34293
Hours
Mon-Thu 11am-Midnight
Fri-Sat 11am-2am
Sun-12pm-10pm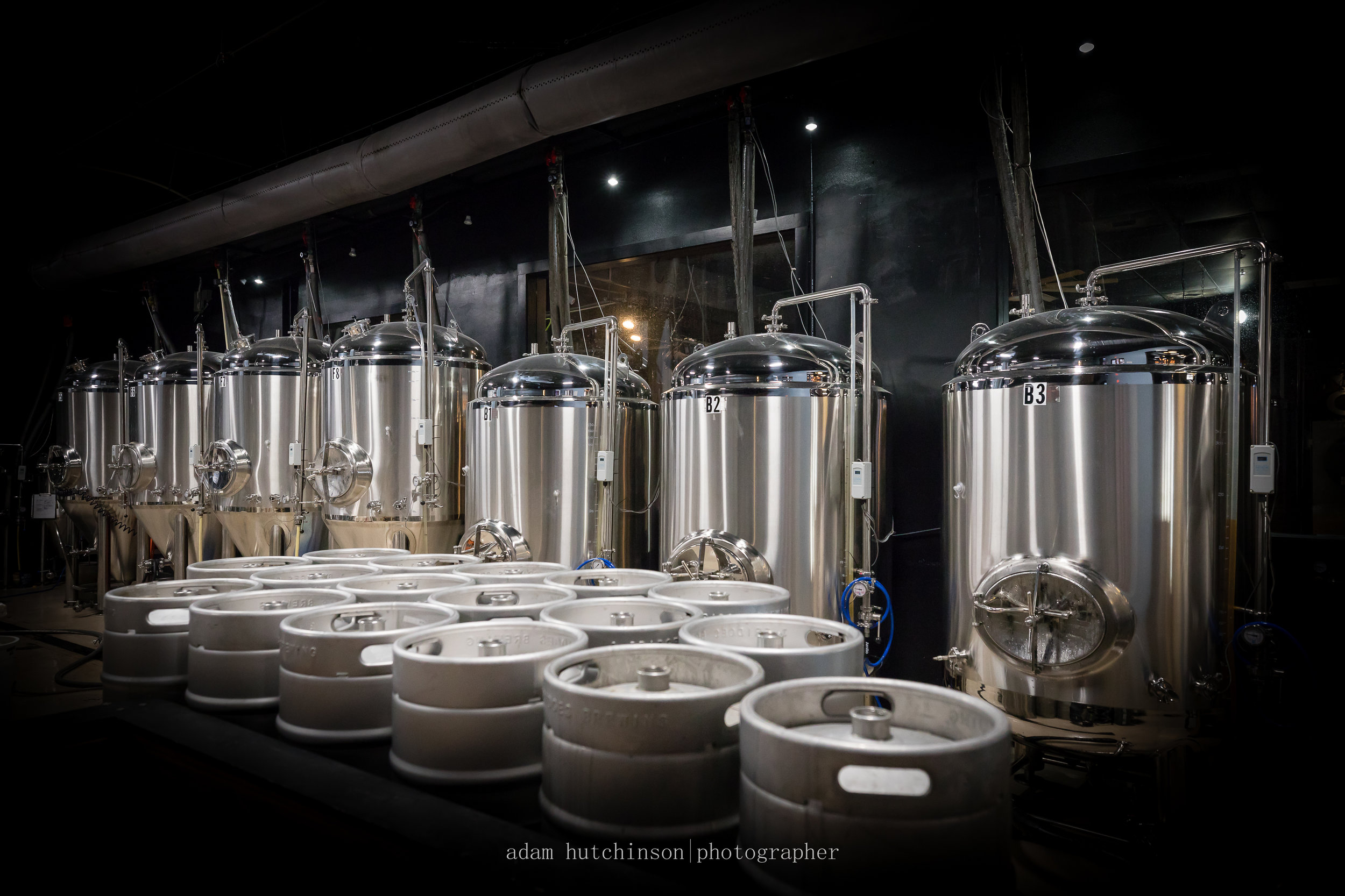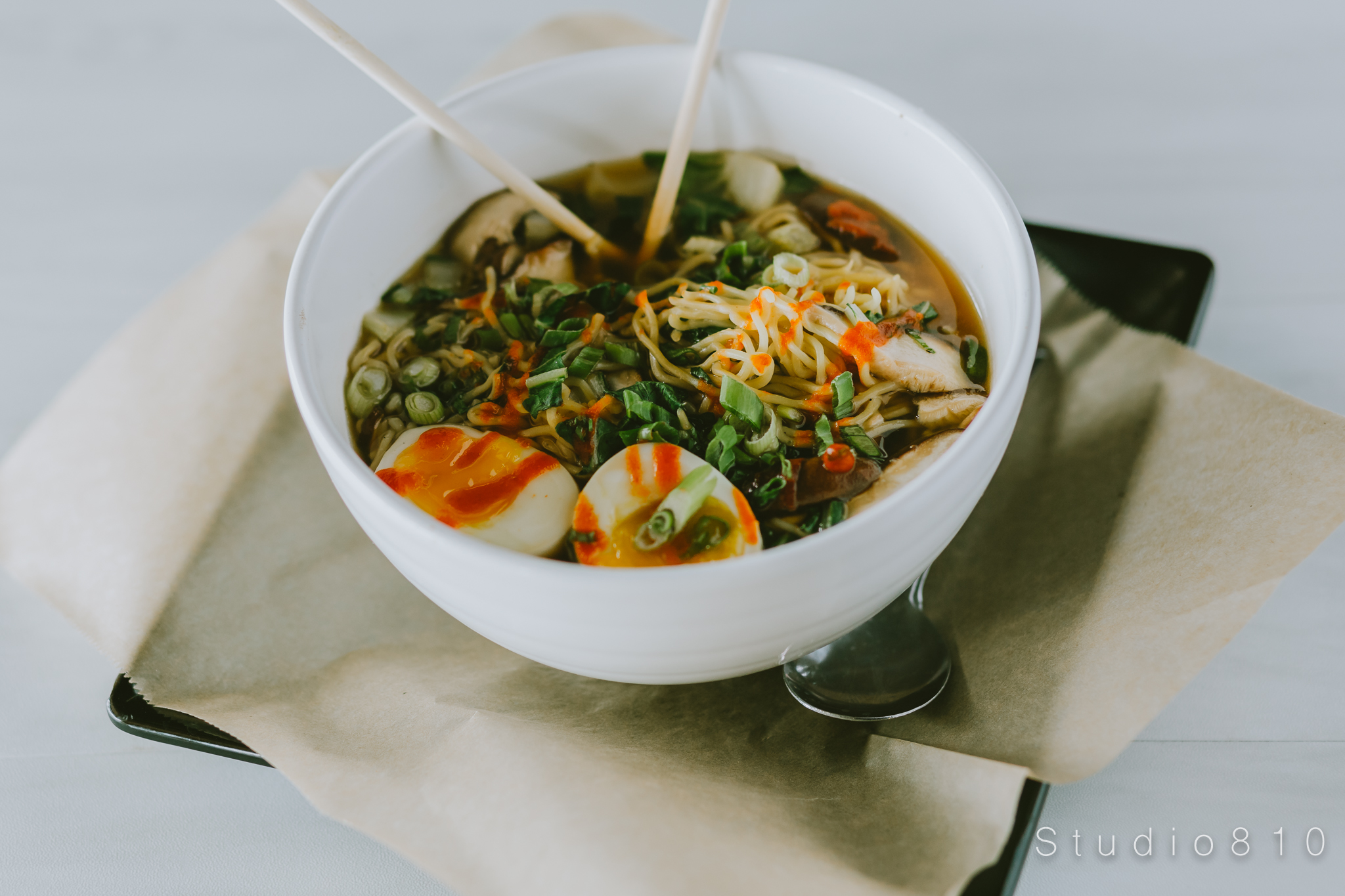 Scott and Corey Harper, owners and brewers for 3 Bridges Brewery, are no strangers to the Venice Community. Residing in Venice for years, they have developed a deep passion for the City of Venice as they have watched it evolve from their childhood. Along with roots that date back to 1947, Scott and Corey raised two children, Jacob and Ethan, within the confines of the "south", "middle" and "north" bridges on the Venice Island. To no surprise, this spawned the inspiration for the name 3 Bridges Brewing.
Their beers have won – 7 gold, 3 silver, 3 bronze and 3 people's choice awards. The partnership with Off The Wagon allowed the creation of Off The Wagon Brewery and Kitchen, a place they can call home and showcase their award winning brews.
2019
Herald Tribune Readers' Choice Awards
- 1st Place: Best Craft Brewery
- 1st Place: Best Bar Live Entertainment
- Finalist: Best Burger
2018
Herald Tribune Readers' Choice Award
- Finalist: Sports Bar
- Finalist: Best Burger
- First: Best Bar
Venice Gondolier Readers' Choice Awards
- Finalist: Best Wings
- Finalist: Best Pub
- Finalist: Best Live Entertainment

Venice Area Chamber of Commerce
- Finalist: Business of The Year
2017
Venice Gondolier Readers' Choice Award
- Finalist: Best Sports Bar
- Finalist: Venue with Live Music
- First: Live Entertainment

2016 -
Venice Gondolier Readers' Choice Award
- Finalist: Venue with Live Music
- First: Happy Hour

Venice Area Chamber of Commerce New Business of the Year Award

2015 -
Venice Gondolier Readers' Choice Award
- Finalist: Full Service Bar
- First: Happy Hour